Eric Garcia conductor
Boise Phil Youth Orchestra Seniors
Boise Phil Master Chorale
William Grant STILL Poem for Orchestra
Music by John Stafford SMITH Star-Spangled Banner
Florence Price Symphony No. 3
Leonard Bernstein Overture to Candide
Aaron Copland Billy the Kid Suite
Concert Description
Music unites us. We're more excited than ever to come together and celebrate music's power to connect. As we kick off our new season, we're exploring the incredible diversity of sounds that make up American music. From symphonic music infused with Southern Spirituals and African dance rhythms to the wide-open spaces of the American West, the hustle-bustle of the big city, and our grand patriotic anthem, American classical music is as vast and dynamic as this land we call home.

Tickets: starting at $25

Add this concert and the Encore Ball (immediately after) to your Classics Series Subscriptions!
Artists
Eric Garcia
Praised for his "elegant and expressive" conducting, Eric Garcia is Music Director of the Boise Phil and Artistic Director and Conductor of the McCall Music Society SummerFest. Garcia previously served as Assistant Conductor of the Seattle Symphony, conducting subscription, education, pops, and community concerts. He served as producer for recordings on the Naxos label and conductor for Brandi Carlile's acclaimed Columbia Records release:
Live at Benaroya Hall
with the Seattle Symphony.
Boise Phil Youth Orchestra Seniors
Under the direction of Music Director, Jennifer Drake, these young musicians receive professional ensemble training and coaching from the Boise Phil orchestra musicians. As seniors, they perform side-by-side with the Boise Phil orchestra at this Classics Series concert.
Jennifer Drake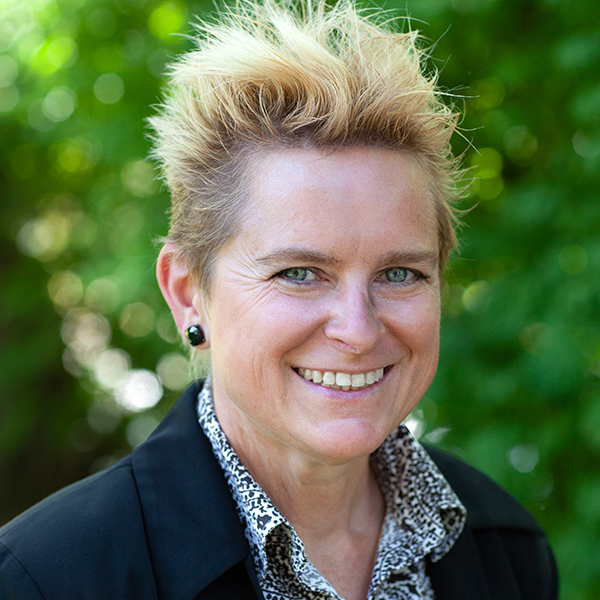 Inspired by the power of music to connect people, ideas and communities, Jennifer Drake is a conductor, violist, teacher, clinician, and camp director. Jennifer is known for her versatility, humor, and energy and is the Music Director for the Boise Philharmonic Youth Orchestra.
Master Chorale
Led by Interim Music Director of the Boise Phil Master Chorale, Grant Farmer, the Master Chorale is an auditioned chorus of nearly 100 volunteer singers. For almost 50 years, they have endeavored to create moving musical experiences that inspire our community through a rich tradition of great choral music and modern musical innovations.
Grant Farmer
Grant Farmer, Interim Music Director of the Boise Phil Master Chorale, has conducted and prepared various collegiate and semi-professional choral ensembles across the country. His groups are regularly recognized for their brilliant sound and inspiring performances of works, large and small. He is also the Director of Choral Activities at The College of Idaho.
Learn More