Throughout the pandemic, the Boise Phil has been committed to ensuring the safety of our community, musicians, staff and crew. Unfortunately, due to the surge of COVID-19 cases overwhelming local hospitals and the high transmission rates in the Treasure Valley, the Board of Directors voted to cancel the September 18 Opening Night: Sounds of Celebration concert and postpone the Encore Ball fundraising event to late Spring 2022.
We appreciate your understanding and flexibility as we work hard to bring live music back to our community. Please read below for more information about your tickets and the safety protocols we are implementing for future events.
TICKETING INFORMATION
All tickets to Opening Night will be refunded to the purchaser.
If you purchased a ticket using a credit or debit card on or after August 14, your account will be automatically refunded (note: it may take up to 10 – 14 business days for funds to transfer, depending on your financial institution). If you paid via check, or if your ticket purchase was made before August 14, we will mail a refund check to the address you provided. If you have any questions regarding your refund, please email us at tickets@boisephil.org or call (208) 344-7849.
SAFETY POLICY UPDATE
We want you to know that the health and safety of our audiences, musicians and staff are our first priority. We will continue to work in collaboration with our venues, Central District Health and Southwest District Health Departments to ensure a safe and enjoyable experience. As such, until further notice, all concerts are limited to half capacity.
Your help is essential to continued performances from our orchestra. Each attendee who wears a mask, is vaccinated, or has a negative test result helps ensure the safety of our audiences, musicians, staff, and guest artists.
Moving forward audiences in Boise will be required to:
Provide proof of a negative COVID-19 test result taken no more than 48 hours prior to the event, or provide proof of full vaccination, with a valid photo ID
Wear a mask regardless of vaccination status throughout the event
Concert Description
Music unites us. We're more excited than ever to come together and celebrate music's power to connect. As we kick off our new season, we're exploring the incredible diversity of sounds that make up American music. From symphonic music infused with Southern Spirituals and African dance rhythms to the wide-open spaces of the American West, the hustle-bustle of the big city, and our grand patriotic anthem, American classical music is as vast and dynamic as this land we call home.
Tickets: starting at $25 (plus fees + taxes)
Click here to review overall health & safety policies.
Artists
Eric Garcia
Praised for his "elegant and expressive" conducting, Eric Garcia is Music Director of the Boise Phil and Artistic Director and Conductor of the McCall Music Society SummerFest. Garcia previously served as Assistant Conductor of the Seattle Symphony, conducting subscription, education, pops, and community concerts. He served as producer for recordings on the Naxos label and conductor for Brandi Carlile's acclaimed Columbia Records release:
Live at Benaroya Hall
with the Seattle Symphony.
Boise Phil Youth Orchestra Seniors
Under the direction of Music Director, Jennifer Drake, these young musicians receive professional ensemble training and coaching from the Boise Phil orchestra musicians. As seniors, they perform side-by-side with the Boise Phil orchestra at this Classics Series concert.
Jennifer Drake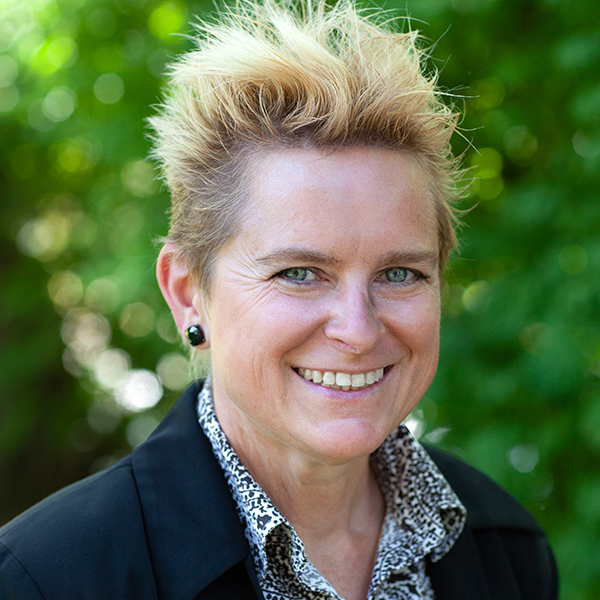 Inspired by the power of music to connect people, ideas and communities, Jennifer Drake is a conductor, violist, teacher, clinician, and camp director. Jennifer is known for her versatility, humor, and energy and is the Music Director for the Boise Philharmonic Youth Orchestra.
Master Chorale
Led by Interim Music Director of the Boise Phil Master Chorale, Grant Farmer, the Master Chorale is an auditioned chorus of nearly 100 volunteer singers. For almost 50 years, they have endeavored to create moving musical experiences that inspire our community through a rich tradition of great choral music and modern musical innovations.
Grant Farmer
Grant Farmer, Interim Music Director of the Boise Phil Master Chorale, has conducted and prepared various collegiate and semi-professional choral ensembles across the country. His groups are regularly recognized for their brilliant sound and inspiring performances of works, large and small. He is also the Director of Choral Activities at The College of Idaho.
Learn More