Some music is simply timeless. Nearly 250 years after its premiere, Mozart's "Paris" Symphony continues to delight, from its grand opening to the irrepressible flourish of its finale. With its boisterous spirit (complete with musical quotes from college drinking songs), Brahms' Academic Festival Overture captures the timeless energy of youth — a perfect choice for our collaboration with the Boise Philharmonic Youth Orchestra. A perennial contender for the perfect symphony, Dvořák's Seventh Symphony has it all: sweeping themes, gripping drama, a dash of heartbreak, a ray of sunshine, and no shortage of heroic energy.
Eric Garcia conductor
Boise Phil Youth Orchestra Seniors
Johannes BRAHMS Academic Festival Overture
Wolfgang Amadeus MOZART Symphony No. 31 in D major, "Paris"
Antonín DVOŘÁK Symphony No. 7 in D minor
Click here to review overall health & safety policies.
DIGITAL STAGE
This concert will be filmed and available on the Digital Stage on November 19, 2021.
Start your 7-Day FREE TRIAL Today!
Season Subscribers have free access to the Digital Stage all season long.
Concert Description
We are committed to ensuring you have an exceptional concert experience, with confidence in the policies and procedures designed for a safe environment for all.
VACCINATION POLICY
All guests must provide proof of a lab-confirmed negative COVID-19 test result taken no more than 48 hours prior to the event, or provide proof of full vaccination, with a valid photo ID

All Boise Phil staff, musicians, and artists are required to be vaccinated or regularly submit negative COVID-19 test results
REDUCED CAPACITY
Until further notice, all concerts are limited to half capacity
MASK POLICY
Masks are required for all guests, staff, and musicians regardless of vaccination status at Boise Phil concerts
Disposable masks will be available at the event
STAY AT HOME IF YOU ARE ILL
Stay home if you are sick or have COVID-19 symptoms, have been in contact with someone known to be or suspected to have been infected with COVID-19 within the last 10 days, or if you are subject to a quarantine or isolation order
SANITIZE YOUR HANDS FREQUENTLY
Hand sanitizer dispensers will be available at the event


Click here to review overall health & safety policies.
Concert Playlist
Artists
Eric Garcia
Praised for his "elegant and expressive" conducting, Eric Garcia is Music Director of the Boise Phil and Artistic Director and Conductor of the McCall Music Society SummerFest. Garcia previously served as Assistant Conductor of the Seattle Symphony, conducting subscription, education, pops, and community concerts. He served as producer for recordings on the Naxos label and conductor for Brandi Carlile's acclaimed Columbia Records release:
Live at Benaroya Hall
with the Seattle Symphony.
Boise Phil Youth Orchestra Seniors
Under the direction of Music Director, Jennifer Drake, these young musicians receive professional ensemble training and coaching from the Boise Phil orchestra musicians. As seniors, they perform side-by-side with the Boise Phil orchestra at this Classics Series concert.
Jennifer Drake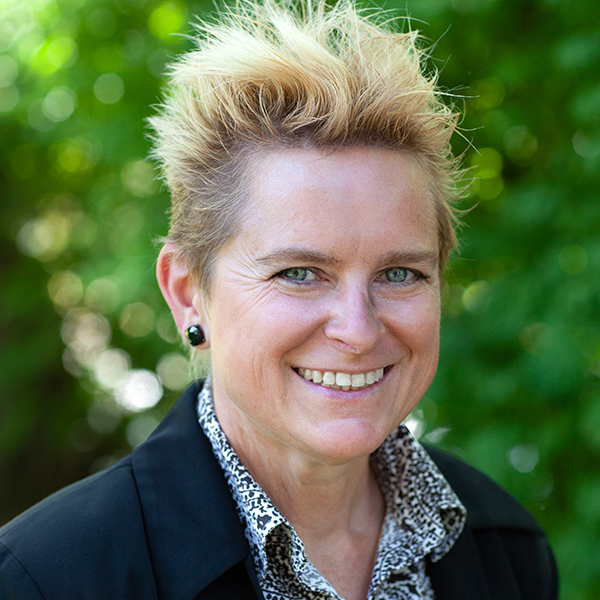 Inspired by the power of music to connect people, ideas and communities, Jennifer Drake is a conductor, violist, teacher, clinician, and camp director. Jennifer is known for her versatility, humor, and energy and is the Music Director for the Boise Philharmonic Youth Orchestra.
Learn More